We provide the services related to CAD design, CAE simulation, Product Data Management (PDM) and other services according to the customer demands.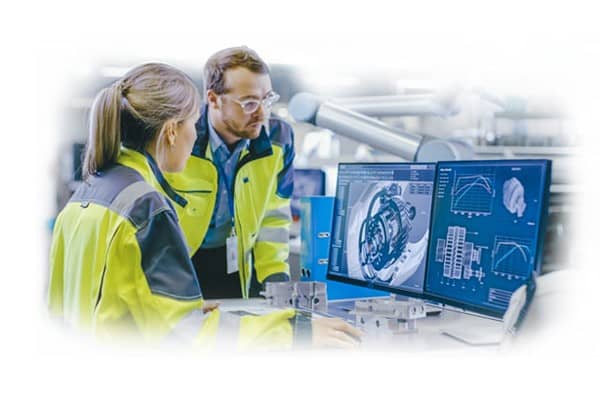 Providing software and technical support services to help customers effectively exploit the CAD/CAM/CAE, PDM/PLM and IoT software series.
Consulting and training - technology transferring in the field of CAD/CAM/CAE software, PDM/PLM & IoT, new materials, numerical methods...
Developing specialized software solutions integrated on platform of the general-purpose software based on customers' needs.
Implementing 2D/3D modeling related works: consulting, design, simulation and computation upon request of the customer.
Consulting and training-technology transferring on simulation/management software and business management.
---
Please specify "Source Advantech, Jsc." or "According to www.advantech.vn" if you want to disseminate this information
---