Applications
---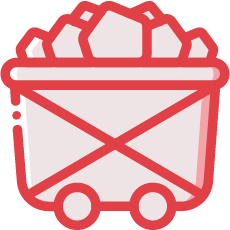 Mining and Metal
Discover a revolutionary way to enhance mining and metallurgical processes. Transfer chutes, feeders, mills and crushers are just some of the bulk materials handling equipment that Ansys Rocky helps engineers evaluate and optimize.
Mills and Crushers
Transfer Chutes and Elevators
Screening and Sorting
---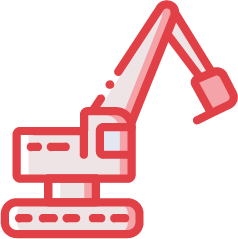 Heavy Equipments
Discover the benefits Discrete Element Method (DEM) simulations can offer the heavy equipment manufacturing industry as a powerful tool that uniquely simulates and analyzes the behavior of bulk materials.
Excavators
Dump Trucks
---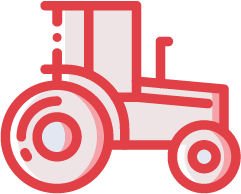 Agriculture Equipment
Test your equipment using particle simulation and enhance the efficiency of your agricultural processes. Ansys Rocky is used the world over to help companies optimize their bulk agricultural materials.
Soil tillage, fertilizing and seed spreading
Storage Silos
Conveyors
---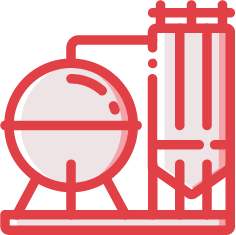 Process Equipment
Explore new possibilities to enhance your processing efficiency. Ansys Rocky is being used to improve everything from drugs to food, and from specialty chemicals to biofuels.
Coating
Drying and Heat Exchange
Controlling Discharge
Packaging process
Mixing and blending
---
---
Please specify "Source Advantech, Jsc." or "According to www.advantech.vn" if you want to disseminate this information
---